NYC Boudoir Photography | A Ballet Beauty
This was a very special boudoir shoot for me. Not only is it of a fellow photographer, but a close and special friend of mine. We will call her "Ballet Beauty".
This Ballet Beauty is gorgeous. She has a wonderful personality, a warm open heart and my favorite thing of all – confidence!!! She LOVES to be in front of the camera which I both am envious of and admire at the same time. She has every reason to want to be in front of the camera…she is HOT!!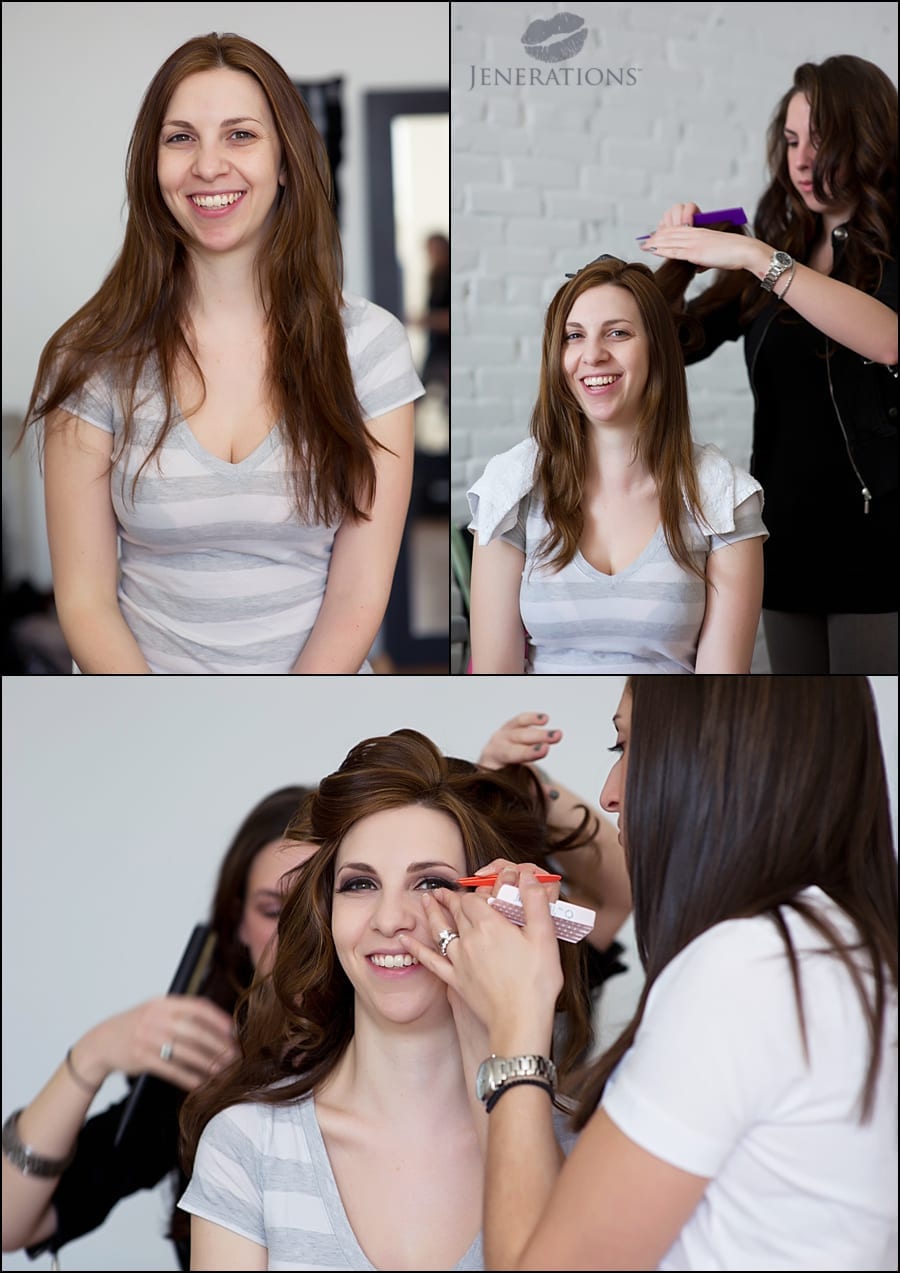 Dance on Ballet Beauty! Thanks for the fun day and for asking me to take photos of you for hubby's bday. I am truly honored.
Stay Sexy!
xo,
Jen