What is the definition of FEARLESS in my mind? It is not living without fear, in fact it's the exact opposite. It is trying things you are fearful of, knowing that when you accomplish them you will be a better, more fulfilled person. A person who is embracing life and the experiences it has to offer.
I can't think of anyone more fearless than Ms. C. She is a photographer. For a photographer, getting in front of the camera facing a fear in itself. Ms. C didn't let it stop her. I love that about her.
While she was getting her hair and makeup done, we got to chatting about how luxurious her hair  is. So long and thick, the envy of many.  Then Ms. C told us her plans for after her shoot. She was leaving the shoot and then heading to get her hair cut so she could donate it to Locks of Love. She became my instant hero. Not only was she doing one fearless thing that day, but two! What an inspiration.
The most incredible part about Ms. C, she is just as beautiful with short hair…but even more gorgeous in her heart. Thanks for letting us share your photos and your story – we love you!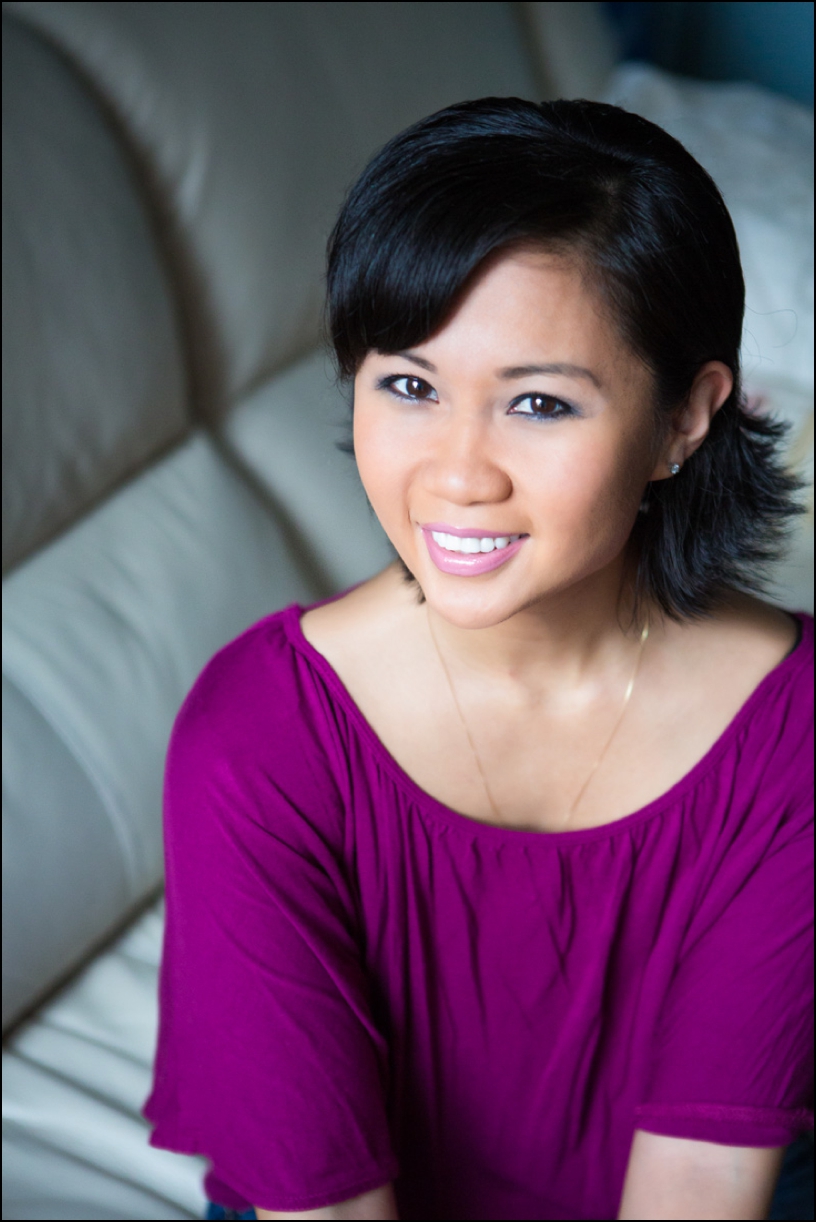 Fearlessly Yours,
Jen