Intimate Photography NYC | Red Hot Lady
From the first minute I met Jen I saw a strong, bubbly and gorgeous woman. Her smile is contagious. You simply cannot be in a bad mood around her. It wasn't until I got to know her a little better than I discovered that beautiful smile was in jeopardy at one point. Immediately I was even more grateful for it, and for having her in my life. Here is her story:
I faced many challenges throughout my life and the journey was not easy at times.
In the beginning I was a working wife and mother of a beautiful daughter. I didn't see myself as strong and beautiful and lacked confidence and self esteem. Painfully, I lost my husband and was faced with being alone in an unfamiliar world with my daughter. I was at war with my own insecurities and doubts and realized that the best way to take care of my daughter was to make sure that I was mentally, emotionally, and physically strong. I wanted to be a good example for her and wanted her to know that she can accomplish anything.
As a single mother I fought through it all and in time finally looked in the mirror and smiled at who I became. I saw myself as confident, brave, fearless, strong, feminine, smart, beautiful, unique, and mysterious. I am a mother, a role model, and the key to my beautiful daughters happiness. With the help of Jen, I can show the world that I am no longer timid, shy, and reserved. Now I can show my strenght, character, and perseverance through my photos.
Jen, you are truly a role model for not only your daughter, but women everywhere. Thank you for sharing your story. I know we met as client/photographer – but I am so honored to now call you my friend.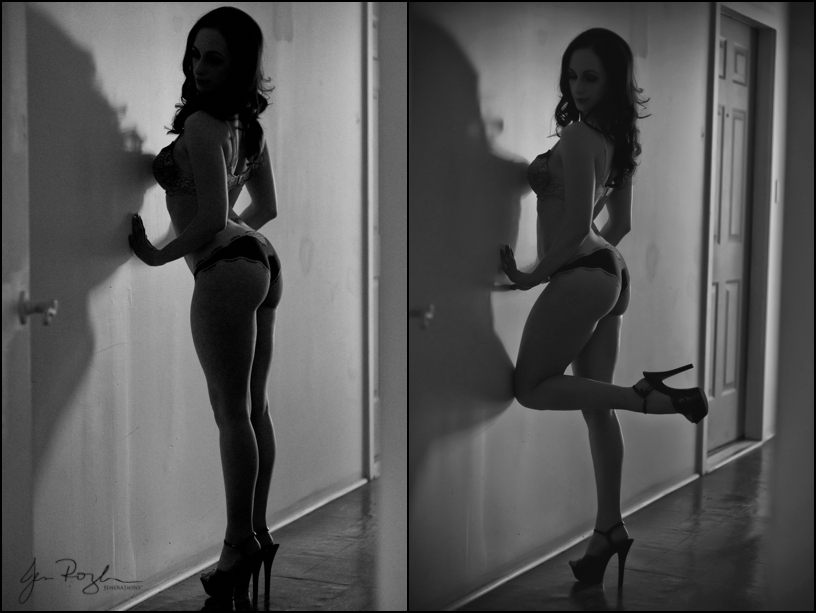 xo,
Jen