The Boudoir School™ is an interactive educational community that helps boudoir photographers at all levels up their game.
A brand new boudoir photography or you are established and ready to grow, through live and recorded videos, The Boudoir School™ will give you the tools and support you need to build a thriving photography business.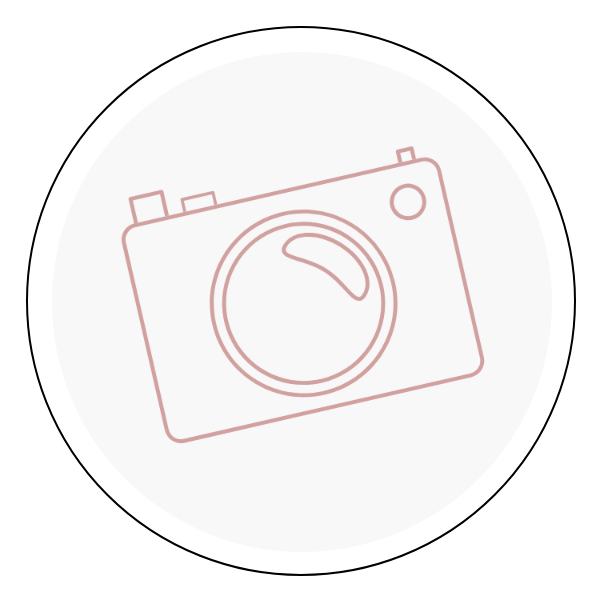 Exclusive Facebook Community Access
Weekly Facebook
Live Education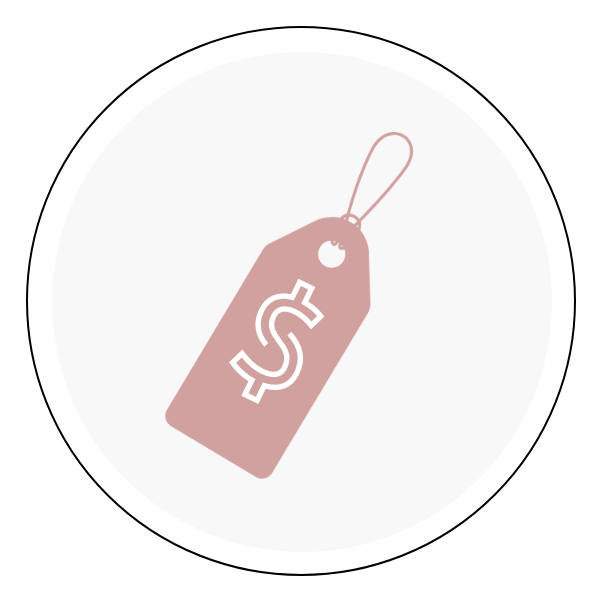 Fear of commitment? No problem! We have a monthly option made just for you – cancel anytime.
You're off to a great start already – you've committed to yourself AND you're saving money!
The Queen of Sexy
Jen Rozenbaum embraces her femininity while allowing women to embrace their own. By daring her clients to shed their clothes, they begin to shed their inhibitions. Since 2008, Jen has found a burgeoning audience in the intimate photography market and is now sharing her shamelessly feminine® movement with women worldwide. She proves that you can own your world if you live fearlessly, think audaciously and act spontaneously.
Your Boudoir School™ Membership comes with a no-questions asked 30-day money back guarantee. If you aren't absolutely thrilled with the community and everything you're learning, simply send us an email and we will gladly refund your investment.