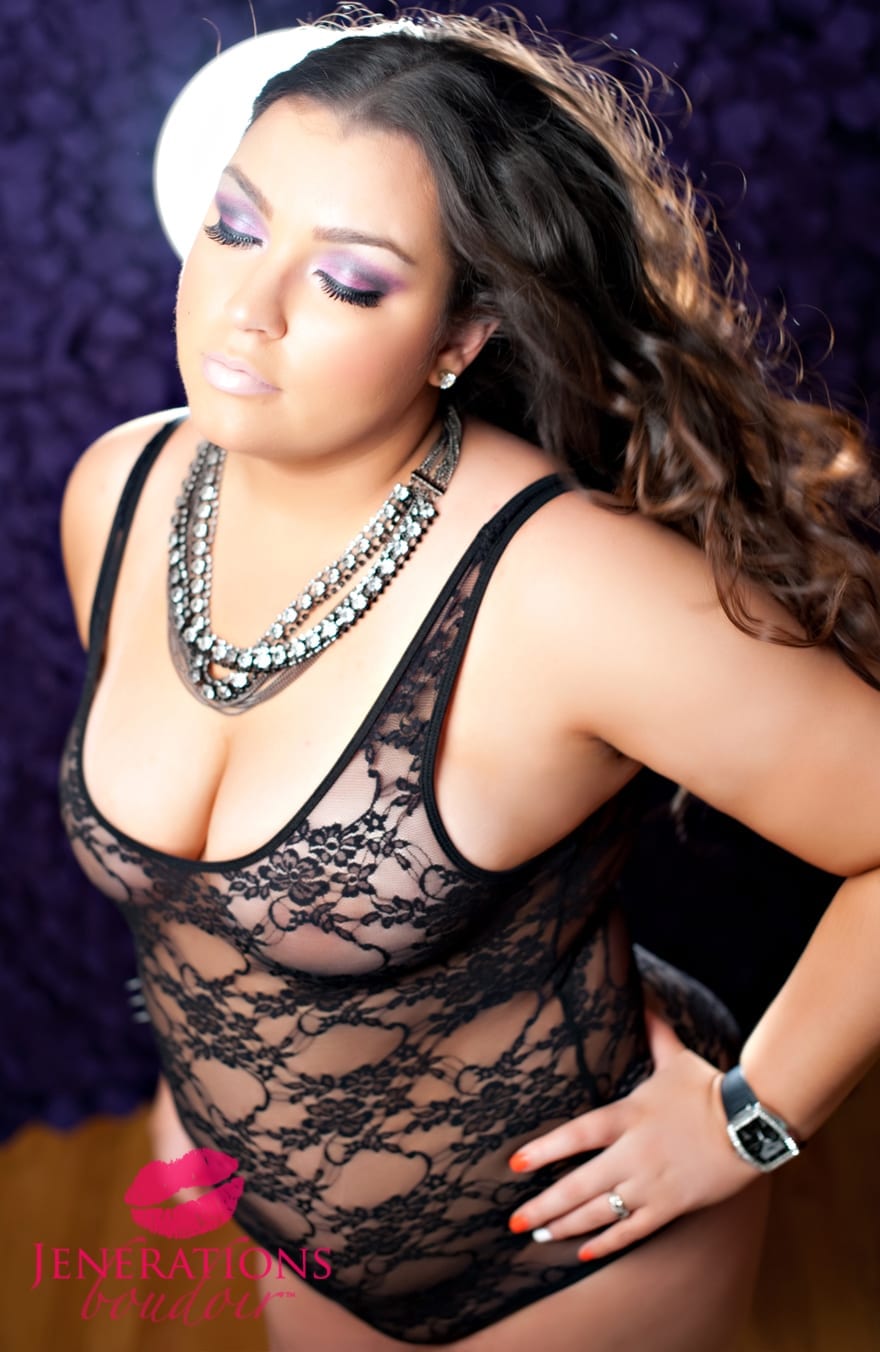 NY Boudoir Photographer | 30 day Photo Challenge
OK, I admit it. I am bad about blogging. I don't always understand why, because if you know me, you know I have A LOT to say! 😉
Truthfully I guess it's the time that it takes to dedicate to it. I don't always have the time, but I love my blog and I feel a little bad about neglecting it. (ESPECIALLY because I have so many photos of gorgeous women to share.)
The next 2 months are the busiest Jenerations has ever seen. We are so excited about it, but I would be crazy to think I will have more time to dedicate to the blog. But to celebrate all the amazing women that keep us going around here, I decided to attempt a 30 day blog challenge.
We are going to post at least 30 photos in 30 days! Sometimes once a day, sometimes more – but I really want to share at least 30 photos with you guys in the next month.
I would absolutely love and greatly some comments and support to help me with the challenge over the next 30 days.
To start….meet Ms. R – she's a makeup artist (and an awesome one at that). She came to celebrate her new single status. I get the feeling after sharing these photos, men will be lining up at her door!
I loved her purple eye shadow so I totally wanted to run with. Up with the purple backdrop!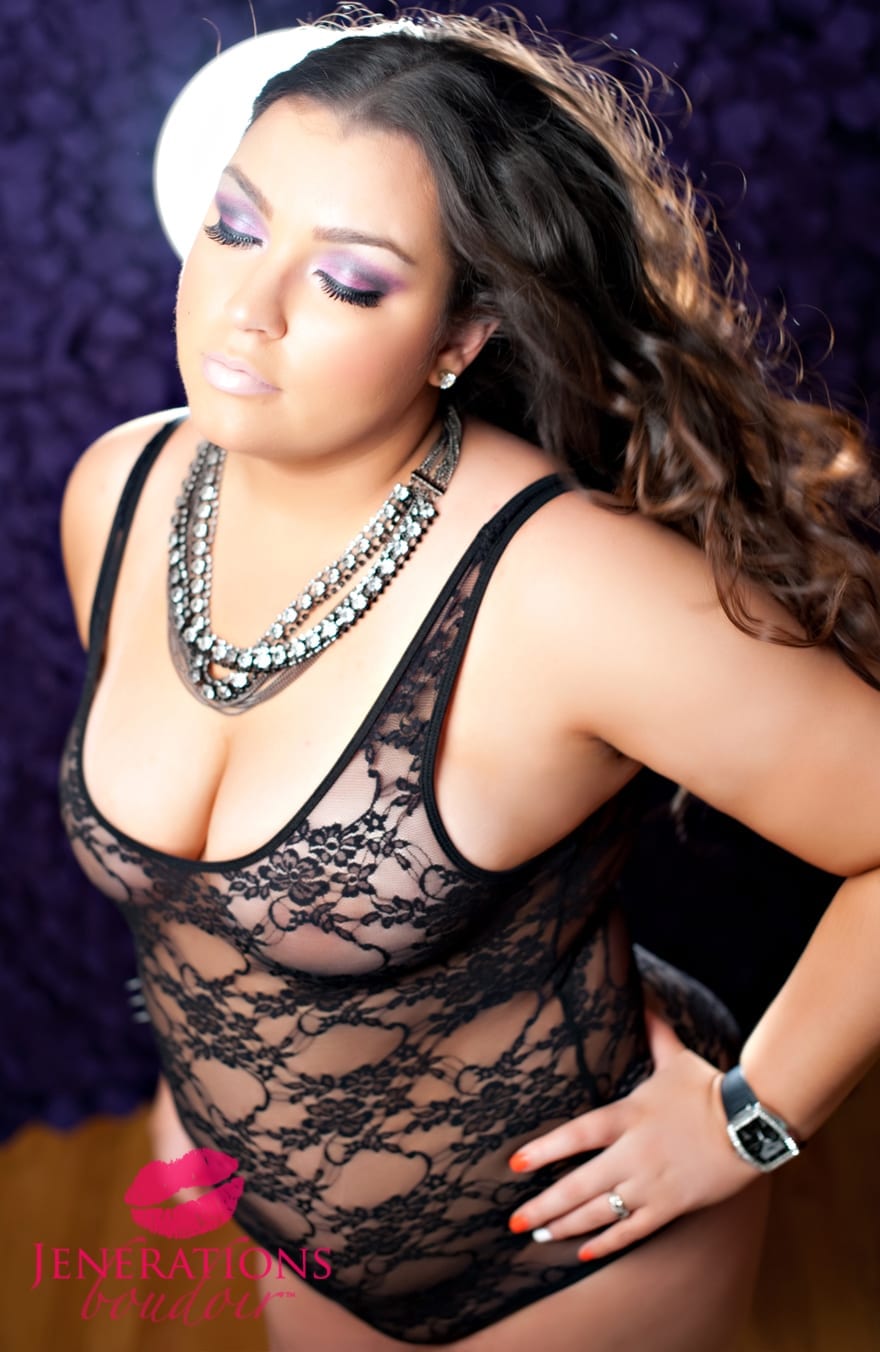 Have a Sexy Day,
Jen
xoxo