NY Boudoir Photographer | Tri-age boudoir shots!
I love boudoir! I love everything about it. I remember after my first boudoir shoot, I ran home to my husband and exclaimed: "I know what I want to be when I grow up!!".  From that day forward I dedicated myself to learning everything about photography and building my business.
On January 11th, I was fortunate enough to be invited to the home of Natalie Licini Photography. Her studio is a gorgeous mansion on Staten Island named Casa Belvedere. Natalie organized a wonder event called the Tri-age. The tri-age was open to photographers of all skill levels. The point of the day was to learn new and awesome photography skills. Learn from the instructors and of course, learn from each other.
I taught the boudoir section, Natalie taught the wedding/family section, and the awesome Neil Van Niekerk taught the off-camera flash section. I asked Neil for some advice before teaching – since he is much more well versed in that area. His advice? Don't let them see you sweat.
Good advice Neil – thanks…except I didn't sweat AT ALL!! In fact, I LOVED it!! After the event, I went running home to my husband and exclaimed: "Babe, I know what else I want to be when I grow up – a TEACHER!!".
I truly want to thank you all who came, who listened to me – and hopefully learned from me as well. I appreciate the love notes you all sent me after the tri-age, and I hope you all keep in touch and rock on with your bad selves. I also hope you will join me for future learning experiences.
A special thank you to my girl Feuza Reis who snapped some pics of me teaching and showing off posting techniques.  Love you!
~~~~~~~~~~~~~~~~~~~~~~~~~~~~~~~~~~~~~~~~~~~~~~~~~~~~~~~~~~~~~~~~~~~~~~~~~~~~~~~~~~~~~~~~~~~~~~~~~~~~~~~~~~~~~~~~~~~~~~~~~~~~~~~~~~~~~~~~~~~~~~~~~~~~~~~~~~~~~~~~~~
Today, I am honored to share some photos that the attendees captured at the tri-age. Please make sure you leave them some love! Many of them attempted boudoir for the first time, and really rocked it!
These first photos were captured by Jessica Crespo. I love the moodiness of the BW post processing and how she used the mirror to create a really unique image. Great job Jessica, especially when there were about 30 people in the room!!
This image is the work of Michelle Khordos. What a unique angle!! This proves the point that not only do you have to move around your subject – but you can also flip the images in post processing for a different view! Awesome Michelle!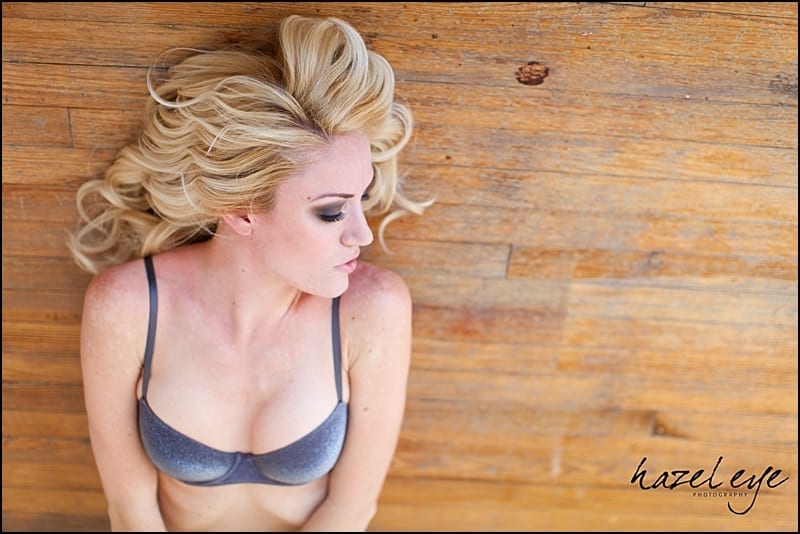 The next three images are by Feuza as well. My favorite is the black and white. The way you use the light and shadows is very creative and appealing. I also enjoy that it has a sort of film quality to it.
My man Tato Arent. He has been a great supporter of mine on FB and I was so happy to finally meet him in person. He didn't feel so hot that day – but you would never know by his images. They are smoking! I love the one on the right especially. It's such a voyeuristic moment.
Kathy is showing us another awesome example of using angles and lines to create interest in an image. I love how you can see her eyelashes!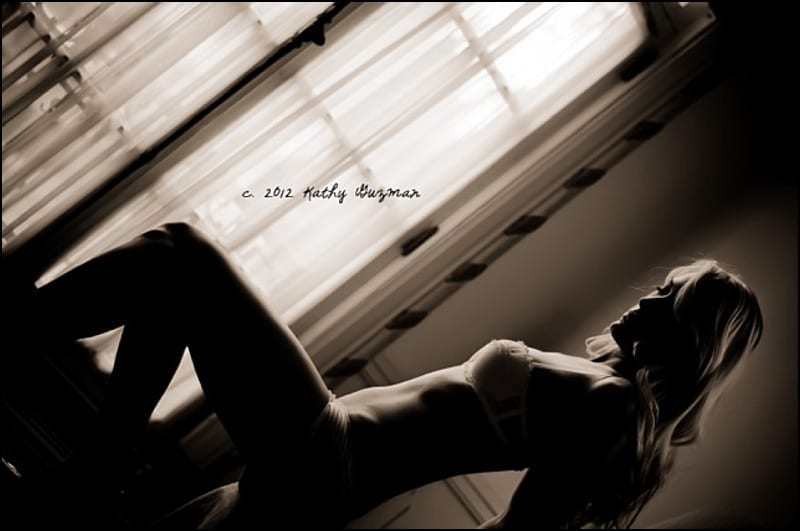 Andrea is having fun showing us a more fine art method of editing. I enjoy how she pulled back on this shot and incorporated the gorgeous window. It looks like a stunning painting.
Michelle Neacy shoots the most gorgeous landscape photography. This is a different type of landscape huh, Michelle? LOL I saw a whole bunch of your images and they were all gorgeous. 
The BW on this image  really makes it Michelle ! I also think it's so fun that it's anonymous…and mysterious!

Joe, the image on the right is just really cool. I don't think the model could have been more than 5'2″ – 5'4″ – but you made her look 8′ tall!!
Tatiana is really telling a story here. Don't you want to know why she is there? What she is doing? I do!! I love the viewpoint and the processing.
Noa, I especially like the image of Nicole on the floor. The colors and the pose work perfectly for her. Great job! 
One of the things that I thought was most interesting about these images, and all of those I saw on Facebook was the way everyone saw the same model, the same poses, so differently. It truly shows that no one can be you! Carry on with your YOUniqueness everyone!!!
If you are interested in learning more about future boudoir learning experiences, please contact me with your email address (or leave some love and your email address in the comments below!!)
Have a Sexy Day!
xo,
Jen