NY Boudoir Photography | I love me some lace!
I was so thrilled to welcome Ms. M to our boudoir studio last week. Ms. M picked up photography a few months ago and she is working hard to make a name for herself. I love working with photographers because they are always open to ideas and experimenting. I told Ms. M that I just bought new lace gloves and a blindfold and she was all for it!! Score!
Ms. M has the most gorgeous skin and eyes. The second I saw her, I told Diana (my makeup artist) that I wanted something dark and bold on her.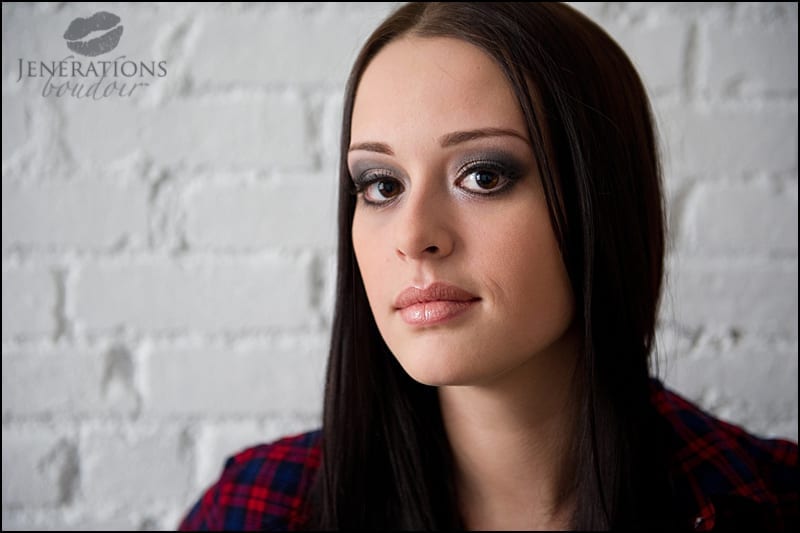 Then I broke out the lace. I LOVE me some lace. How hot is this blindfold?? I wish I could wear it around during the day lol!!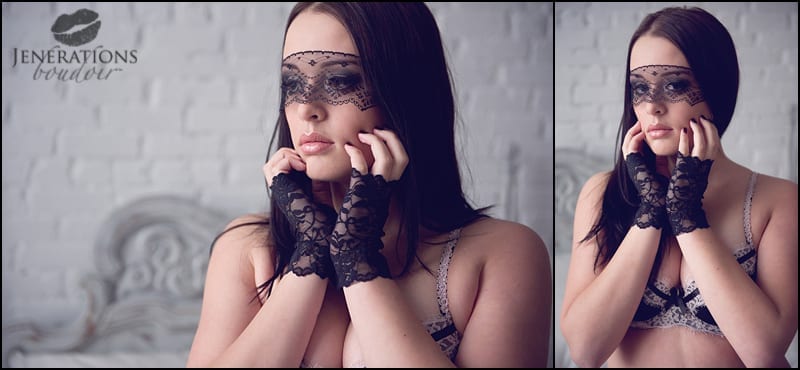 I love when photos have a film quality to them. I think these B&W's tell a sexy little story.
Ms. M's boyfriend loves her tattoo – so we made sure to incorporate it in to the photos. 
I've been having fun experimenting with different areas of the building. I took Ms. M to the stairwell for these. 
Thanks for letting me play Ms. M! I had a blast with you – and I can't wait to see what the future holds for you and your career.
Have a Sexy Day!
xoxo
~Jen