NY Boudoir Photography | Love the Dress Part 2
There are very few people I know that are in love as much as Brian and Mandy are. They remind me of giddy little kids any time they are near each other.
They have been married for two years, but it's almost as if she wore the dress just yesterday. The way they connect is obvious. Their love is certainly contagious. Being with them makes you really think about those you may love, and appreciate them just a little more.
Together they are taking on the world. One day, one trip, one kiss at a time.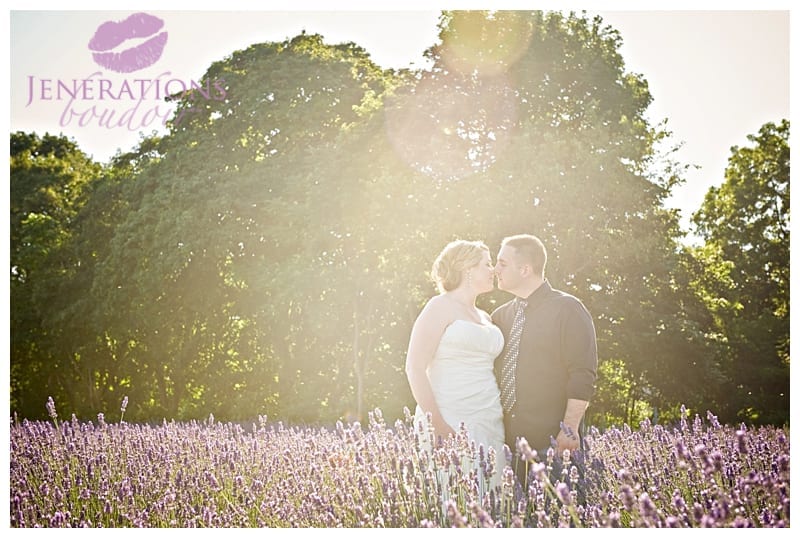 Isn't a sense of humor the key to any relationship? These two have that down pat. Making each other laugh is easy for them.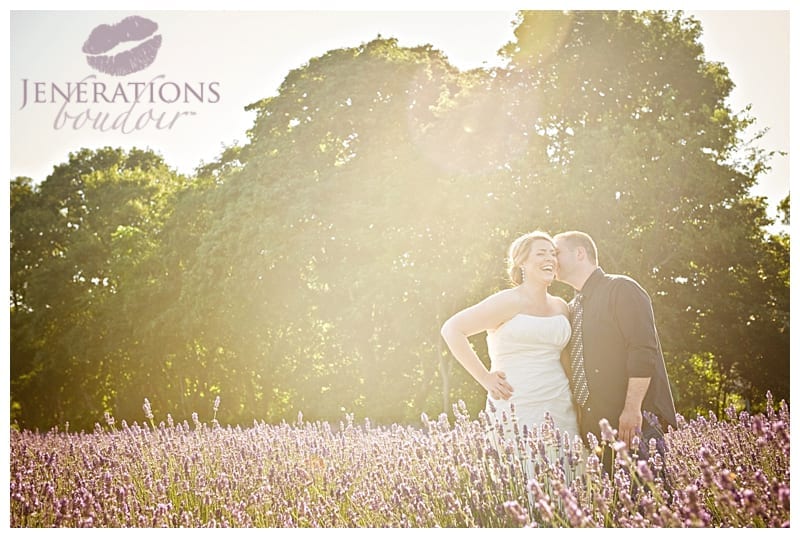 No wonder Brian knew Mandy was the one right away. She is gorgeous, inside and out. Her ability to write, and create is absolutely remarkable. She is sweet and strong – in just the perfect ratio.
Thank you Brian and Mandy – you were amazing to work with and I have a lot of love and respect for you both.
xoxo,
Jen