NYC Boudoir Photographer | Have a Sexy Holiday!
Hey Guys! Just wanted to share with you one last session from 2011. Ms. Y's lucky boyfriend will be receiving these photos in a little black book as his Sexy Christmas Present. (A little something Naughty for someone very Nice!)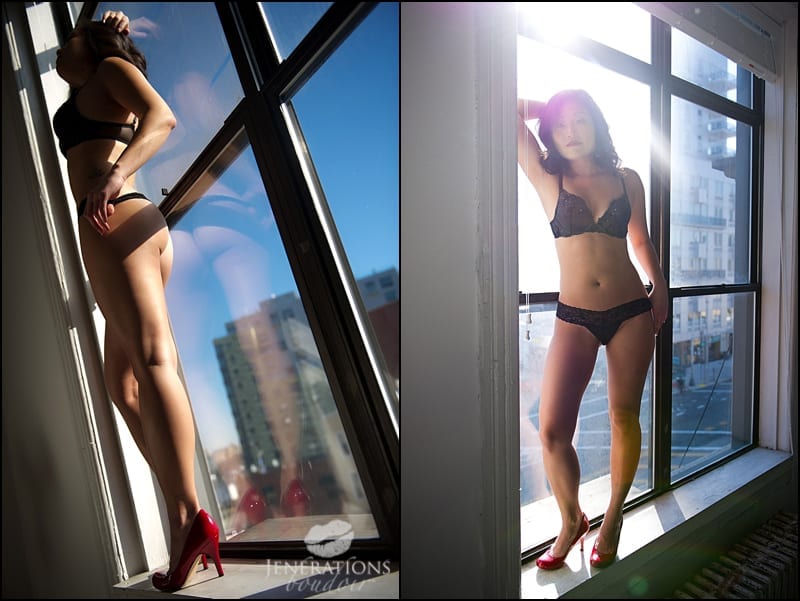 I absolutely love the black outfit with the pops of red in her shoes and lips. They are better than a big red bow!
Thank you ALL for your amazing support in 2011. We had a crazy fun year and 2012 is going to be even more exciting. I really truly am so grateful to all the amazing friends I have made in all of you. I hope you have a SEXY holiday and a spectacular New Year!!
xoxo
~Jen