NYC Boudoir Photographer | Keep Warm With These Hotties!
Hey everyone! Wow – it's been a crazy few weeks here in NYC! First a Super Storm and now a snow storm. I hope everyone is safe and warm out there. I know there has been a terrible amount of destruction and chaos in our area. At Jenerations, we are all praying for you and doing what we can to support the recovery in many of the hard hit areas. Last week, my husband and I went to Costco, bought $850 worth of supplies and sent it directly to the Rockaways. When friends and family heard this, they chipped in another $800 so we will be making another stop this week to do the same. The love and generosity that East Coasters are showing is heart warming and comforting. I am proud to be a NY'er!!!
Thanks to the storms, I have spent the last 9 days in my house. This has allowed me to get a lot done on my forever long "To Do" list. I finally had some time to edit these gorgeous beauties. I photographed them in September in Kansas City, where I was teaching with the After Dark organization.
These models were so fun to work with. First there is Erin. She has such a boisterous personality. You could hear her unmistakeable laugh all the way down the hall! I loved it. She is so fun and silly, then you raise the camera to your eye and BAM! Straight up model. Erin is struggling right now with someone that she loves fighting for his life. It's hard to believe that someone with such a gorgeous smile could be feeling sad. Erin, we love you and are all praying for you and your family. I can't wait to hear your laugh again.
Next up is Sam. Sam and I spent a lot of time together in Kansas City. I met her originally in Charlotte when I taught there in May. In Charlotte, she worked with another photographer who shall remain nameless (who I love) and well…. let's just say ended up covered in leeches. By accident of course. So this time around, I guess Sam figured that lingerie is actually not as scary as leeches, so she modeled for me quite a bit.
Sam is in her early 20's, but she has an old soul for sure. She is so sweet, caring and deep. She has an amazing relationship with her Mom that you can tell really grounds her. She loves with a full heart and has such a good head on her shoulders. She is going to go far in the world.
BTW, poor Sam thought that working with me was cool, until I teamed up with the photographer who was the cause of the leeches and then we brought Sam out in public in her undies. Let's just say we have helped Sam conquer a lot of her fears!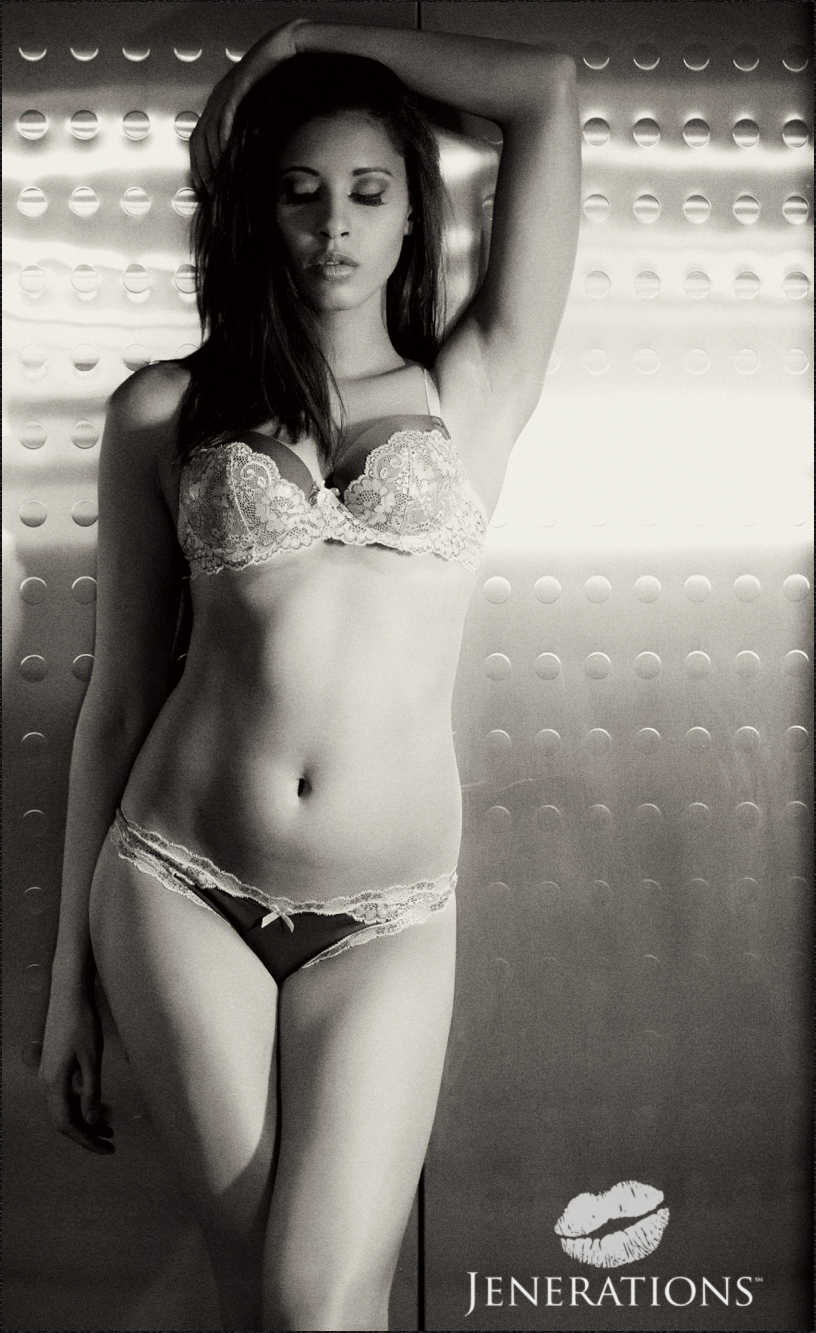 Thank you all for checking out my blog. Stay dry and warm.
xo,
Jen