NYC Boudoir Photography | "I just want to feel Sexy!"
Today I am SO excited to share one of my favorite videos with you. Stacy is a mom of two amazing little boys. As a mom of two myself, I can relate to wanting to feel sexy again after all that your body goes through. A boudoir experience with Jenerations will certainly change your perspective about yourself!
Personally, I think Stacy is pretty darn sexy every day, but I was really glad I had the chance to show her what we all see. One note about this video. You MUST watch until the end. The ending is priceless and candid and is so Stacy! Thanks for playing with us Stacy – you are a hottie EVERY DAY!! (Thank you also to Eugene + Heather for making all of these amazing videos for me!)
Thank you so much to Tara and Diana who did a killer job on her hair and makeup. Stacy knows how to really rock that red lip!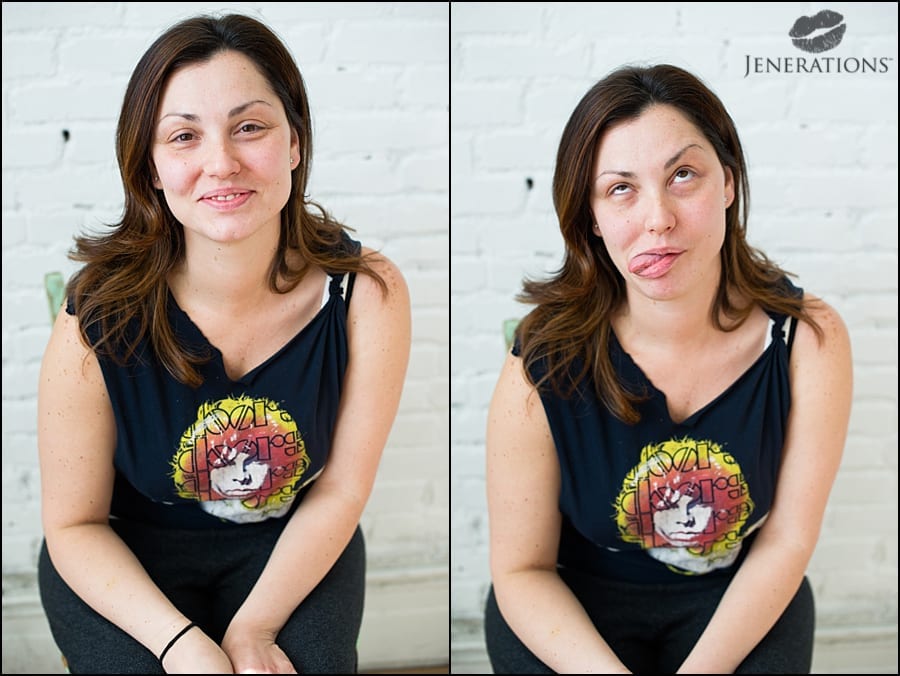 Moms, don't be afraid to treat yourself to a fun day with us and get your sexy back!!
XO,
Jen