Jenerations®
Boudoir Photography
Are you a woman who is looking for your own photoshoot with me? I encourage you to explore my client website, Jenerations®. There you will find a gallery of my boudoir work, pricing and your next steps for working with me.
learn photography
Education & Classes
Are you a photographer that wants to learn from me? From the Boudoir School™ to Lighting and Posing Guides, to Lightroom Presets – I've created everything you need to know about becoming a successful boudoir photographer.
In 2017, I was diagnosed with Breast Cancer. The cancer seemingly came out of nowhere. I have no family history, no genetics and was always healthy. After diagnosis, I had a bilateral mastectomy, chemotherapy and reconstruction. I felt it was incredibly important to document my journey through photos and videos to help educate and inspire others. Click below to watch my breast cancer videos & read my story.
Are you a kick-ass woman who needs a kick in the ass? If so, the Shamelessly Feminine® Podcast is for you! Listen to Jen interview powerful guests that cover life-changing topics such as mindfulness, relationships, self-care, money, nutrition, fashion and more.
Take a listen now and get your ass in gear!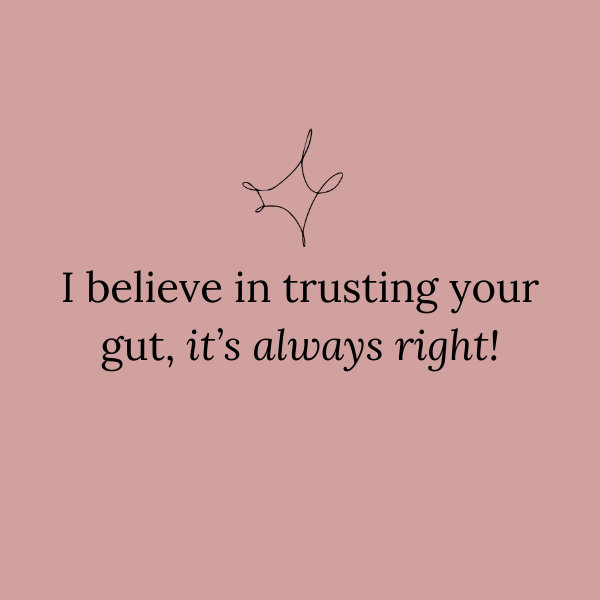 Nikon Ambassador Fine Print
The Nikon Ambassadors are authorized by Nikon to demonstrate to the public and professional image makers the capabilities and use of Nikon imaging products, but the expressive content of their work is solely their own. Nikon Ambassadors are independent contractors and visual artists and are not employees of Nikon. Nikon Ambassadors are responsible for the content of their photographs, websites, exhibitions, and visual images and the manner in which such content and images are obtained. Any messages, beliefs, or viewpoints expressed in the Nikon Ambassadors' photographs, websites, exhibitions, or visual images do not necessarily reflect the opinions, beliefs or viewpoints of Nikon or any Nikon employee.