Sharing my experience as a Boudoir Photographer, my mission behind the Live After Breast Cancer movement & how to be Shamelessly Feminine® is a part of my purpose – and I have had the honor to speak and touch hearts across the globe.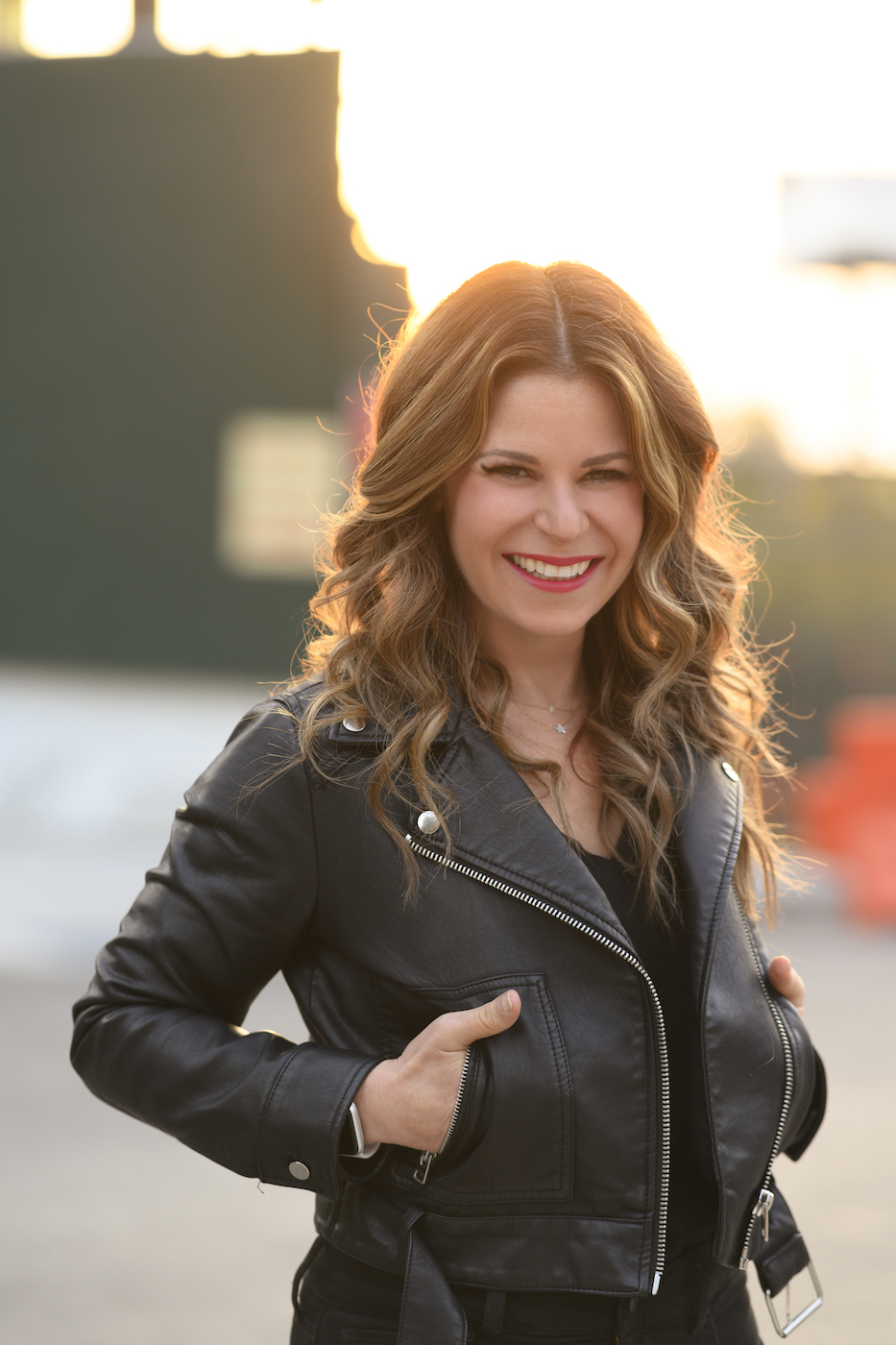 Approved Biography (for Photography)
Jen Rozenbaum embraces her femininity while allowing women to embrace their own. By daring her clients to shed their clothes, they begin to shed their inhibitions. Since 2008, Jen has found a burgeoning audience in the intimate photography market and is now sharing her shamelessly feminine® movement with women worldwide. She proves that you can own your world if you live fearlessly, think audaciously and act spontaneously.
Approved Biography (for other features)
Jen Rozenbaum is a portrait photographer, author, breast cancer survivor/advocate and hostess of the Life After Breast Cancer podcast. Through her work, she is helping women celebrate their unique femininity and helping breast cancer patients and survivors put their lives back together after cancer.
Whether it's posing, lighting, creativity or business, I have been teaching and speaking in the photography industry since 2011.
I have been hired by some of the industries top corporations and educators such a Nikon, Westcott, B&H, WPPI and Creative Live.
I would love to work with you to come up with a photography class/talk just for you and your audience.
The moment I was diagnosed with breast cancer, I knew I was meant to be public about my journey.
I made videos and social media posts about treatment, surgeries, etc… What I didn't know was that life after cancer was where the real challenge was. The more I started talking to other survivors, the more I heard, "Now what"?
Reconstructing your breasts after cancer is easy, reconstructing your life is not.
In this talk, I help inspire women by talking about the struggles and victories in living life after a cancer diagnosis along with tips and tricks to find their new normal.

I believe all women can celebrate their unique femininity shamelessly.
This talk is half autobiographical and half lessons I have learned about and from women over the last decade-plus of being behind the lens.
I cover topics such as imposter syndrome, flipping the script, fear, and all the things that are holding kick-ass women back from living their biggest lives.